Lukhra hydropower plant
The project
FROSIO NEXT provided the design of the run-of-river HPP located along Lukhra river, in Georgia. The intake is located at an elevation of about 1327 m a.s.l.; an approximately 2,3 km long penstock will convey the water from the intake to the powerhouse. The powerhouse will host a two-jets Pelton turbine with horizontal axis.
Fint out more on our Brochure!
Site survey, revision of the basic design, detailed design, technical specification, check of the correctness of the electromechanical design with reference to the specific hydraulic conditions of the site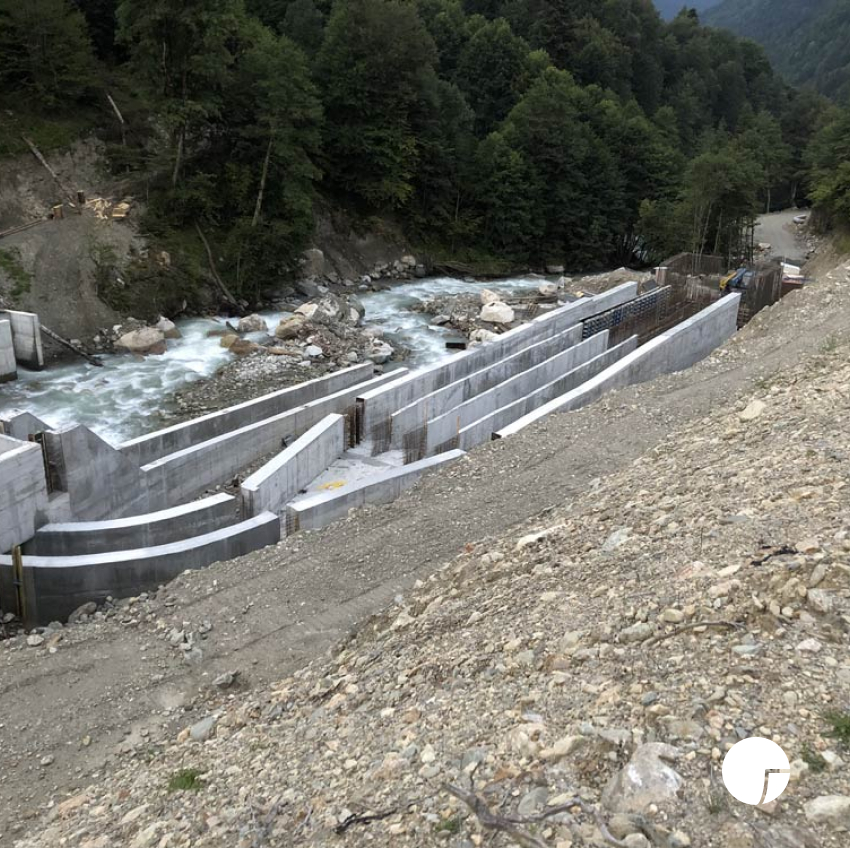 Contact us
Do you want to start a great project with us?
Fill the form and get in touch with us.