The method: literally "research, survey and investigation".
In order to ensure the best possible hydropower engineering service, firstly we focused on ourselves.
Our work method reflects our values, our objectives ad our strengths.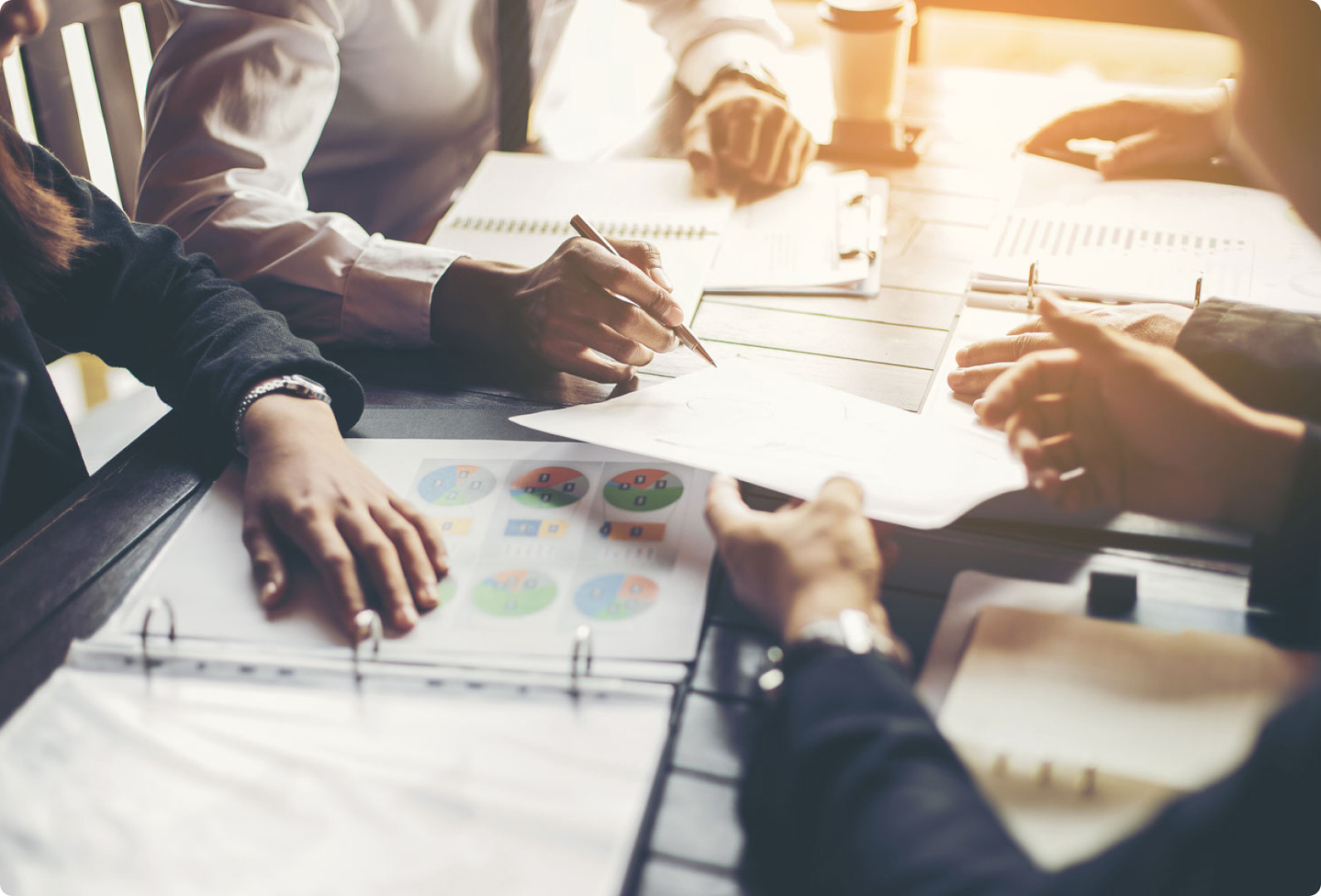 We love what we do. This is why we put our passion in everything we accomplish, and are passionate explorers of new solutions.
We count tens of years of experience and acquired abilities. Consequently, a high quantity of quality knowledge is on hand.
We know how to adapt to any particular circumstance and solution the client might require.
We act with competent power, offering validity and efficacy all throughout our work.
We leave nothing to chance, at the utmost possible reach, and every step is coming from study and reflection.
We take responsibility for what we do, and we persist until the challenge is accomplished or the solution given.
All our work is made using the paradigm that we know a lot, but we can know more. Knowing more means we can deliver better results.
We are proud of our identity, and form a fellowship, loyally sharing skills, abilities, and competences with all the members of our team.
We think out of the box to offer cunning and sharp solutions wherever needed.
We are not bound to any third-party supplier or adviser. Our work is completely independent to always offer the best solution for each case.
Countries where we have worked in
Qualifications and certifications
We carry out each activity in compliance with the Quality Management System updated to the ISO 9001: 2015 standard, currently in use. We are also certified according to the ISO 14001: 2015 standard.
All consultancy services are provided at the highest professional levels, understanding and respecting the needs and requirements of the client and taking into account the objectives of sustainability, health, safety and the environment.
News
Global and Italian Hydropower contribution to the fight against CO₂ emissions
Our clients
Since 1980 we've taken care of the design, supervised the works and commissioned hydropower plants for more than 600 clients, among which…
Contact us
Do you want to start a great project with us?
Fill the form and get in touch with us.